T
O
M
A
S
J
O
C
H
M
A
N
N
Loading
Expertise
.
Cubase Pro 10.5
Recording, Music Production, Mixing & Mastering
Logic Pro X
Recording, Music Production, Sound Design
Pro Tools 2020
Recording, Audio Editing, Film Post-Production & Mixing
Final Cut Pro X
Video Editing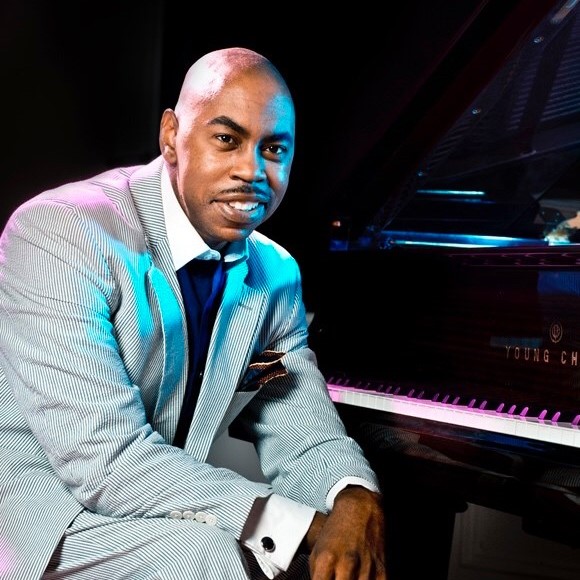 "Tomas is truly an amazing talent and visionary artist. His skills in arranging and composition made him The real genius of our tours throughout Europe. His touch and his taste are unique and lyrical. He is one of the few pianists that I have felt comfortable taking the reins and allowing me to focus on vocal performance. Tomas is a genuine friend and a fabulous musician."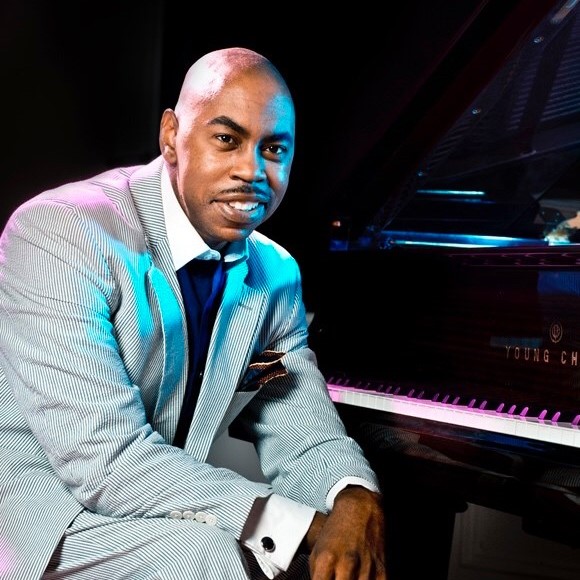 Justin Echols
Jazz vocalist and pianist from Oklahoma, USA
"In 2015 I toured the Czech Republic and Slovakia playing jazz clubs and festivals. Tomas played piano in my band. Every gig was a pleasure in large part due to the supportive and very musical accompaniment coming from the piano. Tomas'comping made soloing a joy. His solos were inventive and interesting. I would unreservedly recommend him to anyone needing a first class keyboard player."
Ian Ritchie
saxophonist, producer, composer and member of the Roger Waters touring band since 2005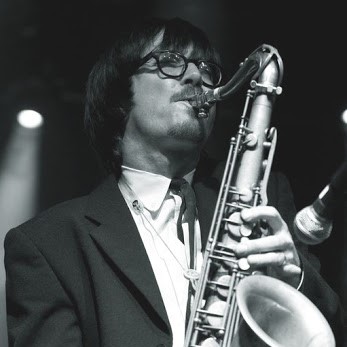 "I consider Tomas Jochmann to be one of the very best jazz pianists working in the Czech Republic today. He is extremely fluent in the bebop and post bop idiom, and is both a great soloist and a highly sensitive accompanist, so it is always a pleasure to play with him. I have also worked with him in his capacity as a sound engineer, a job which he performs with the same degree of excellence as his piano work. It comes as no surprise to me that his various skills are sought after in so many different musical areas and genres, because he is a really fantastic musician."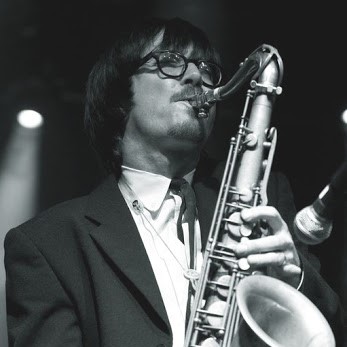 Osian Roberts
Cardiff/London/Prague
"Tomas is not only exceptionally skilled piano player with a desire of constant improvement, but he's also an accomplished professional offstage. Having Tomas on board when touring always worked for me as a guarantee everything would go smoothly."
Danyhella
Booking & Tour Manager